Environmentally Safe Termite Treatments in the Blue Mountains.
Introducing Sentricon Always Active
Your Eco-Friendly Termite Solution:
The Blue Mountains in Australia are renowned for their natural beauty and diverse wildlife. However, they harbor a hidden threat: termites. This article explores how Sentricon Always Active, an environmentally friendly solution, combats termites while preserving the Blue Mountains' natural integrity.
Understanding Termite Threats
The Blue Mountains provide an ideal habitat for termites due to its climate and abundance of cellulose-rich materials like wood. Given the vast expanse of forests and structures, termites pose a significant threat to homes in the area.
Why Choose Eco-Friendly Termite Treatments
Preserving the Blue Mountains' beauty is crucial. Traditional termite control involves harmful pesticides, impacting the environment. Opting for eco-friendly treatments protects your home and minimizes damage to the ecosystem.
If i See Termites What Should I Do?
Do not disturb or spray the termites. Here's why:
Disturbing or spraying termites can make them go to ground and come up somewhere else making it harder to locate them and potentially causing more damage to your home.
Call Us so we can arrange a inspection to determine the damage and proceed with the correct treating method.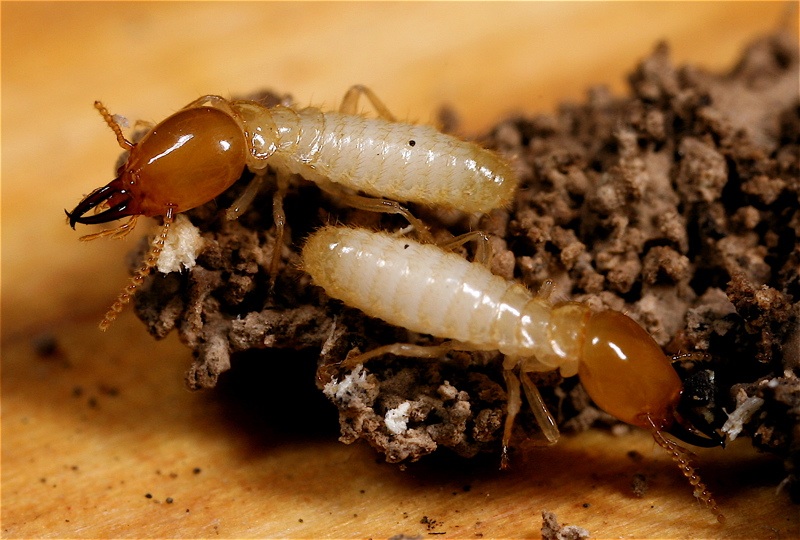 We are YOUR partner for the long run Contact Us and we will answer all your Concerns.
TERMITE INSPECTIONS
Termite can cause you to lose your home or investment, Get ERASE Pest Control to carry out a termite inspection now and save your Loss before its to LATE , We Find It Treat It and Erase It.
Property Inspections
We provide building and pest reports within 48 hrs of the property Inspection, and we are available to discuss your Property concerns
For More Information contact Ken on 0400 822 800
Looking For A Termite & Pest Control Services?
Erase Pest Control For Home Inspection