Welcome To Local Your Blue Mountains Pest Control
Done By  Erase Pest Control
We are your Local Blue Mountains Pest Control Experts, We have Local Inspectors that Live and Know the Area
Why Have us do your Home or Work place For Pest Control.
Why choose us for your home inspection needs?
Pest-Control-Alert!-Do-You-Have- Termites, Spiders, bedbugs and Ants?
Call Us We are In your area Now.
Cockroach Control.
Cockroaches, are the most common insect pests infesting homes, food service establishments and other structures in Sydney
Cockroach infestations require the proper know how to ensure that the population's reproduction cycle is broken. Identification is key since a proper ID will lead the technician to inspect the right places that cockroach type nests.
The service technician will ensure that the proper identification is made and that an effective treatment approach is implemented while we are at your home or work place.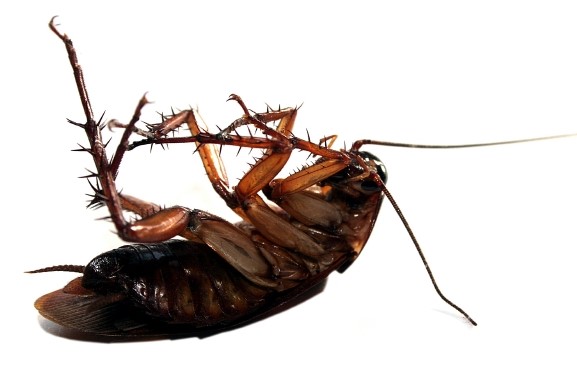 Cockroach Control.
Cleanliness and removal of food sources are critical to minimizing roach populations.
Keep opened food (cereals, pasta and crackers to name several examples) in airtight jars and plastic containers.
Clean dishes nightly, or, if you do not, be sure they are sitting in a basin of soapy water.
Keep counters, sinks and tables clean and clear of clutter.
Fix plumbing leaks and other problems.
Take piles of boxes, newspapers, and other items where cockroaches may hide out of your home or work place.
Make sure trash in your home or work place is properly stored in containers with lids that close securely, and remove trash daily.
Do not leave pet food out overnight.
Clean all cabinets (especially under the sink) and then place bay leaves in them as well as the pantry, cupboards and shelves to repel cockroaches.
Pest Control Treatments in Streets Of Sydney