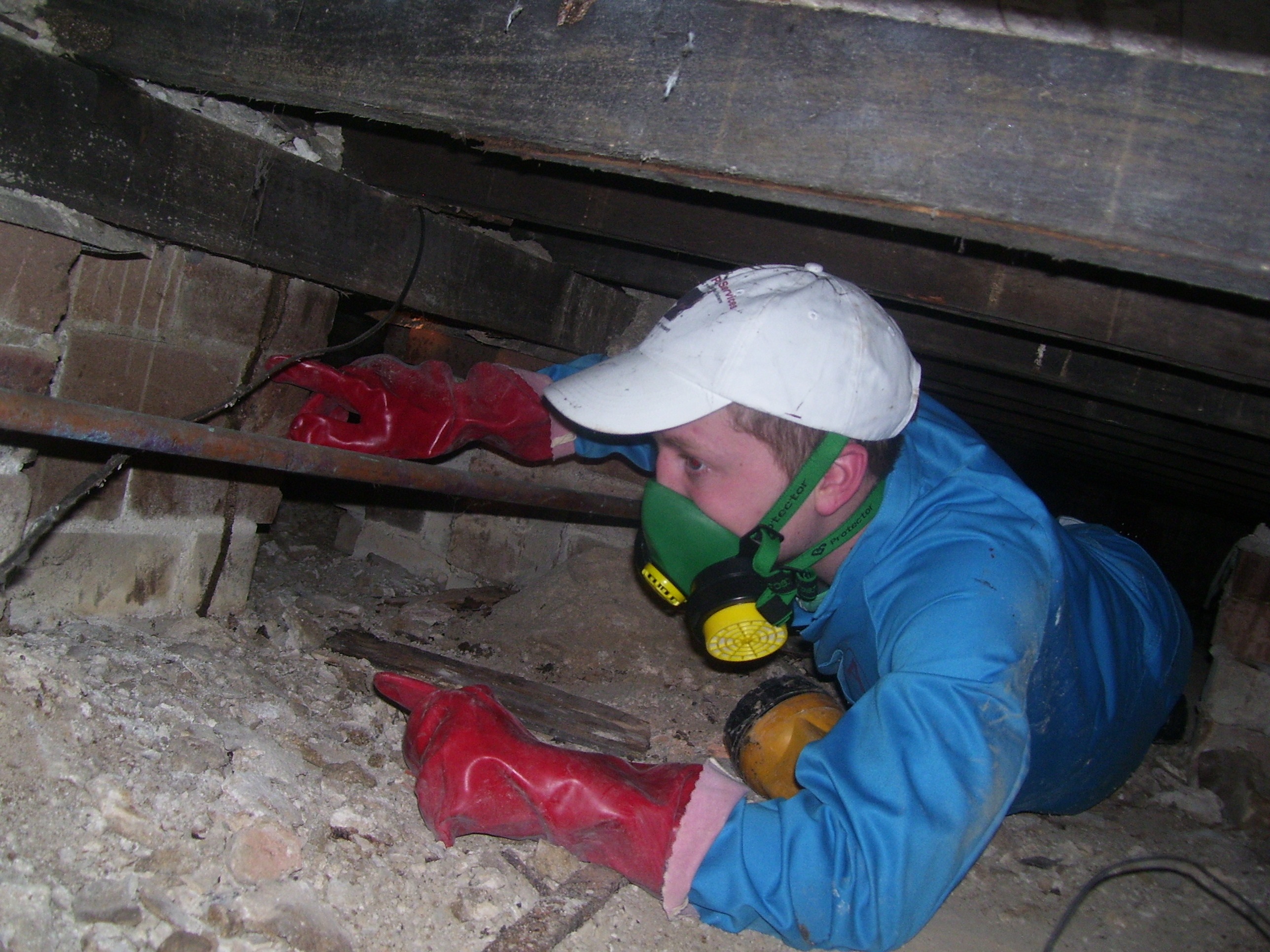 What Should I do if I have Found Termites?
Get in Touch With Us TODAY, With the cost of Homes going up so is the cost of Repairs.
Termites our NOW Causing Over $800 Million dollars in damage every year to Australian homes.
Prevention is always better than cure and a termite inspection is always better than the large cost of termite damage.
If I See Termites Should I spray them?
Do Not Spray them otherwise they will move, we need them to stay were you find them. We apply Safe Termite and Pest Control THAT WORKS. All of our technicians are professional, fully trained and up-to-date with the latest environment and safety methods.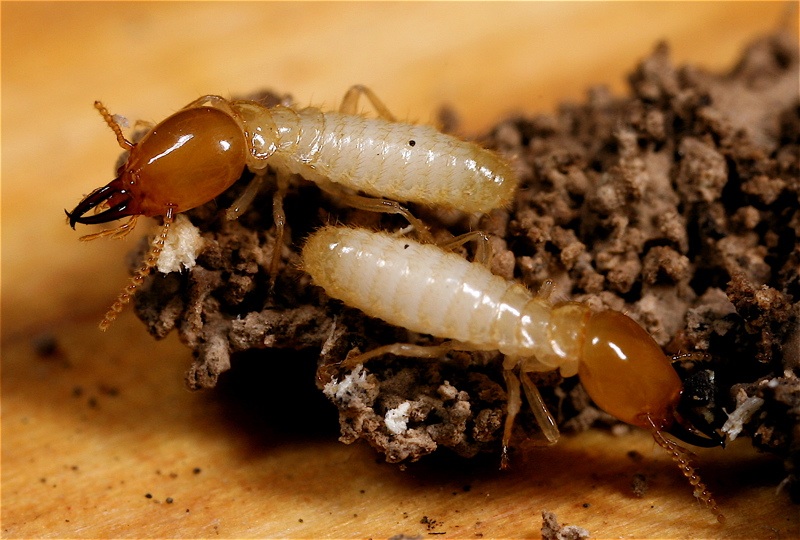 We are YOUR partner for the long run Contact Us and we will answer all your Concerns.
TERMITE INSPECTIONS
Termite can cause you to lose your home or investment, Get ERASE Pest Control to carry out a termite inspection now and save your Loss before its to LATE , We Find It Treat It and Erase It.
Property Inspections
We provide building and pest reports within 48 hrs of the property Inspection, and we are available to discuss your Property concerns.
Looking For A Termite & Pest Control Services?
Erase Pest Control For Home Inspection