WELCOME TO ERASE PEST CONTROL
Your Residential & Commercial Pest Control Services
We Identify your pest that is Bugging you. We Identify property risk that attracts unwanted pests. We Implement a pest control solution and monitor your property for Termites. We Service All Local Sydney Homes And Industries.
Erase Pest Control Keep's Your Home or Facility Pest Safe From, Whatever Your Pest Problem.We can help you protect your Family Pets, employees and guests, product and Reputation from any pest.
Contact Us On 0400 822 800 or 1300 822 800
Our residential and commercial pest services are designed to keep local Sydney properties in Pest Safe Condition.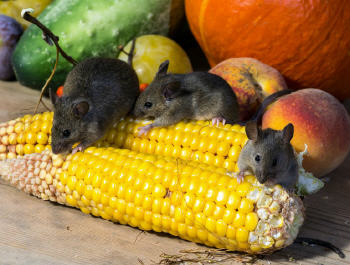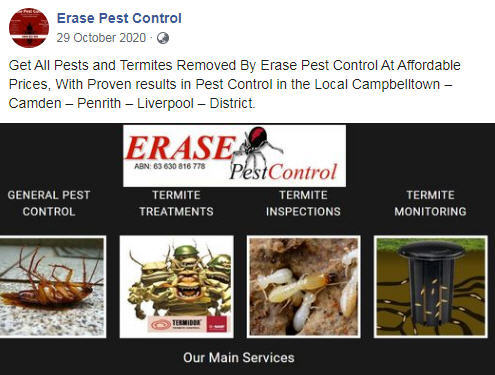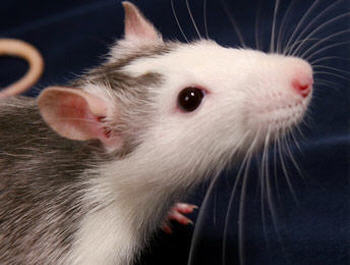 Don't Ignore Your Termite Inspection Needs.
Feel Secure From Unwanted Pets And Hire Erase pest control. We pride ourselves on being the Best Pest Control Services, We Find It, We Treat It, We Erase It
Contact Us to arrange a termite control visit – 0400 822 800
We treat all types of pest Ants, Cockroaches, Spiders, Bees, Wasp Fleas and Termites